The month of Shrawan is considered as one of the holiest months of the Hindu calendar. Devotees from all over India offer their prayers and worship Lord Shiva for the entire month. The entire month is celebrated, as lots of festivals fall in the month. In fact each Monday is celebrated delightfully and devoted to lord Shiva. The Shivalinga is bathed with holy water and milk and decorated with flowers and fruits.
Apart from this, the whole month is specifically looked after for its food and delicacies. A lot of people fast during this period and enjoy a different meal known as "Faral".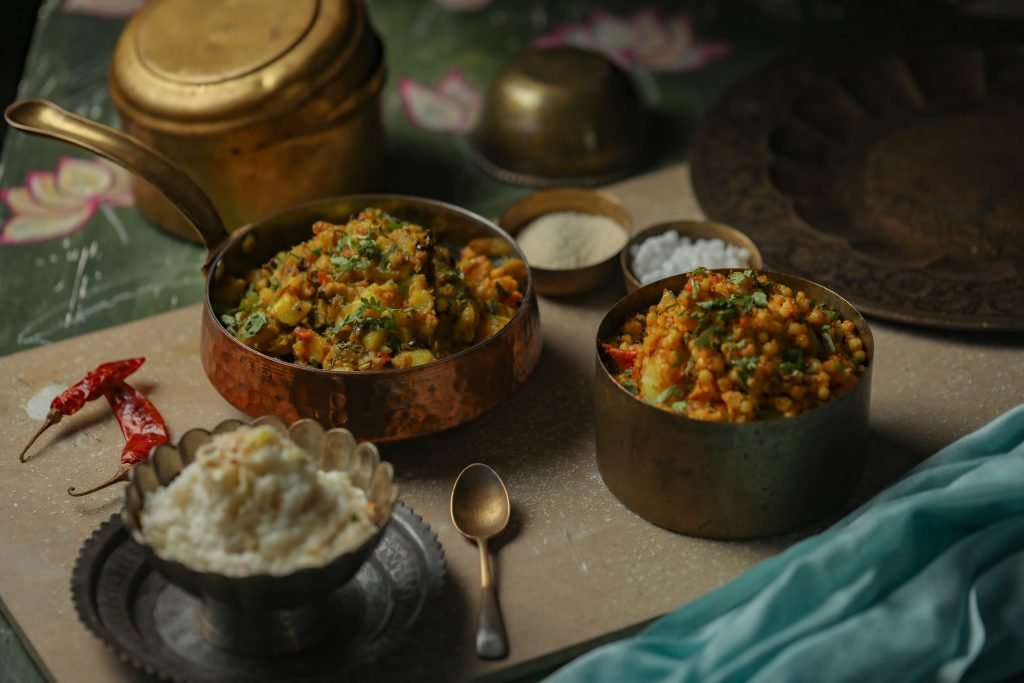 Let's talk about the food that are eaten during Shrawan Month:
Sabudana Khichdi:

The most consumed "Farali recipe" – SabudanaKhichdi made with Soaked Sabudana, Potato and peanuts.SabudanaKhichdi is a snack that give you instant energy after the completion of fast.
2. SukhiBhaji:
Made from Potato and basic salt and other spices, this is one of the most loved and preferred dish consumed during shrawan.
3. Fried Rajagra Puri:
Rajagra flour is used the most during this month of Shrawan. The rotis and puris made from this flour is considered farali and is consumed by people who fast during this month.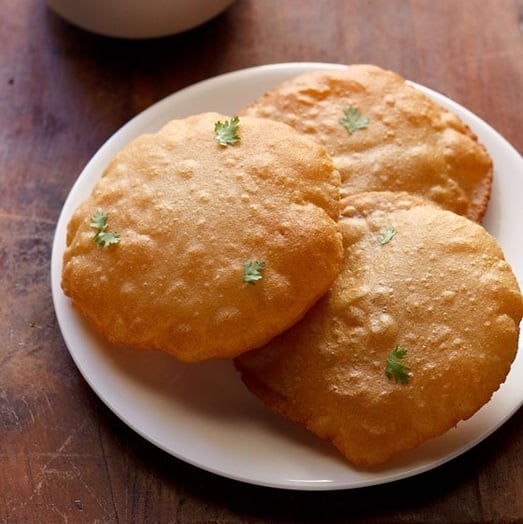 4. Samba Kheer:
Made from Samo/Sambo, this is a sweet dish which people enjoy during this month. Combined with milk and lot of dry fruits, this is a very nutritious and tasty dish.
5. Dry Fruit Halwa:
Another sweet dish which is loved by people during this month are the Halwas made from dry fruits like Akhrot, Kaju, Badam, etc.
         In short, Shrawan month is adored and celebrated by the people of India due to various reasons. No wonder it is one of the most looked after months here.